Discover Provence with your family!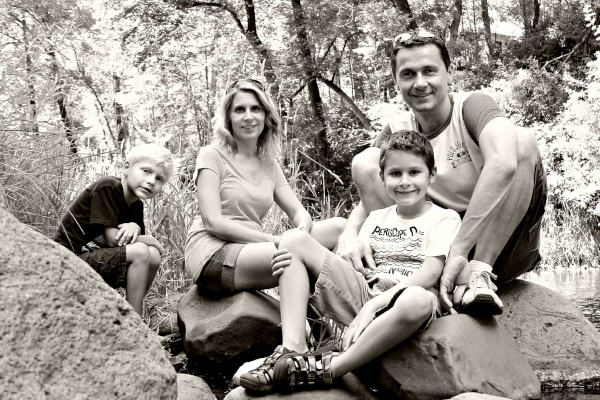 10 minutes away
Karting Indoor Provence :
Leisure complex
(indoor karting circuit, bowling and laser games)
1985 chemin de la Vallée 13400 Aubagne, 04.91.36.22.00
Open from 2pm to midnight depending on the day
20 minutes away
Leisure park, Outdoor activities
13124 Peypin
Open from April to November from 10am to 6pm
Full price 14€, reduced price 7€.
Covered playground from 0 to 12 years
(trampolines, slides, toboggan runs… including a café area)
6 rue Auguste Fresnel, Carnoux-en-Provence, 04.42.08.91.90
Open from 10am to 7pm, 9.50€ for children over 3 years old, 6€ for children under 3 years old
Adventure course "accrobranche" type
Parc Régis rue Auguste Vidal 13260 Cassis, 06.34.37.18.92
Open from February to October from 10am to 7pm
30 minutes away
Amusement park
13780 Cuges-les-Pins, 04.42.73.80.05
Open from 10am to 6pm
Adult price 28.50€, child price 25.50€.
Cultural and playground venue
41 rue Jobin 13003 Marseille, 04.95.04.95.95
Open Monday 11am to 6pm, Tuesday to Saturday 11am to 7pm,
Sunday 1pm to 7pm, free admission
Water park
Zac des Pradeaux 83270 Saint-Cyr-sur-Mer, 04.94.32.08.32
Open from June to September every day from 10am to 6pm
Full price 28€, reduced price 21.50€…
1 hour away
Figuerolles Park Educational Farm :
Avenue du Grand Parc 13500 Martigues, 04.42.44.12.78
Open from 9am to 11:30am and from 2pm to 4:30pm
Free